At Ebstone Kitchens, we're here with you every step of the way on your design journey. Our goal is to make the entire process smooth and stress-free, from the moment you walk into our showroom to the final touches of its installation. We understand that the idea of creating a new kitchen can be overwhelming, but we're here to ease your worries and assure you that your project is in capable hands. Your peace of mind is important to us, and we're dedicated to making your kitchen transformation a positive and enjoyable experience.
A Seamless Enjoyable Experience
From the moment you enter our showroom to reviewing the final details of the installation with you, we want you to sit back and enjoy the process as we breathe new life into your interiors.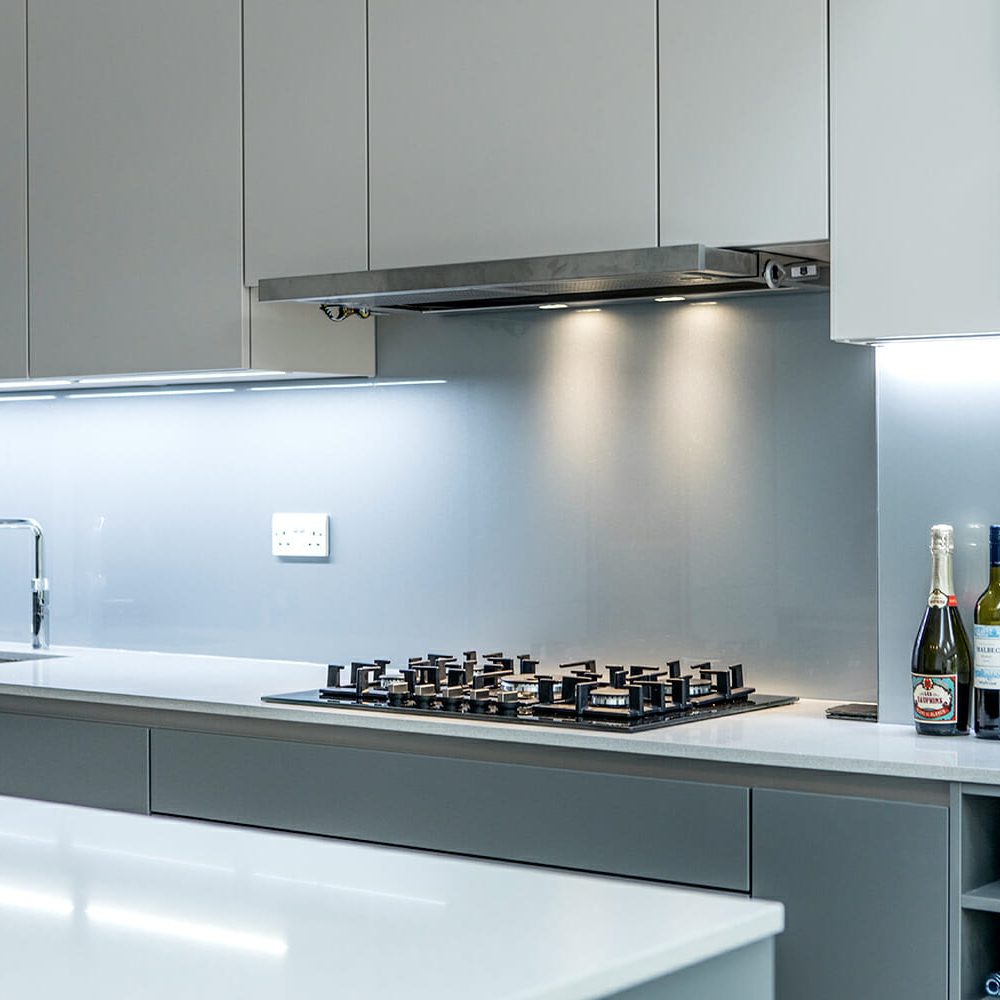 Begin At Our Boutique Showroom
Begin your journey with a visit to our beautiful boutique showroom in Ealing. Our talented team will be there to guide you through our range of elegant displays.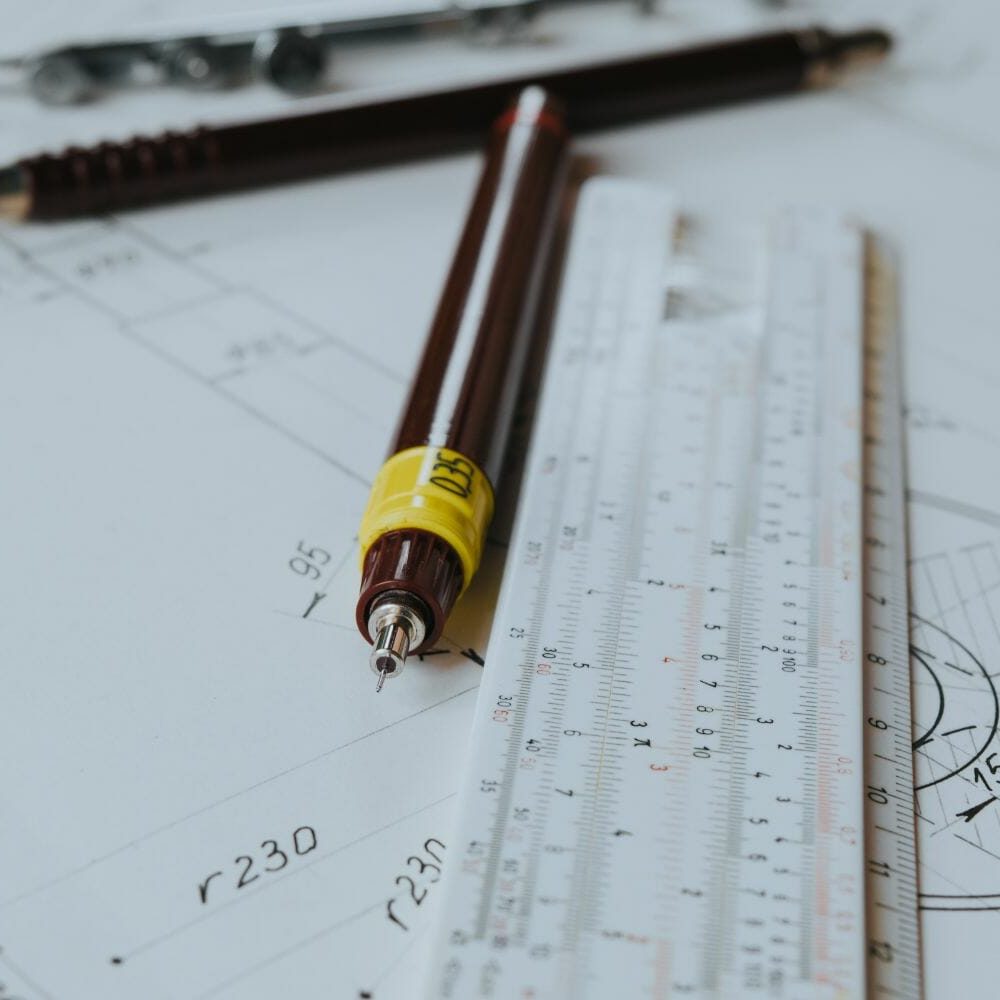 Creating A Design Concept
Our expert designers at Ebstone Kitchens thrive on bringing your vision to life. Relax as our team assist you in making informed choices about your upcoming project.
Bringing Your Design To Life
Once you're fully satisfied with all aspects of the design concept, we will move forward with the installation phase, offering you a clear overview of the upcoming events and their schedule.
Visit Our Boutique Showroom
A visit to our charming boutique showroom in Ealing marks the ideal starting point for your journey. From our opulent finishes and captivating British and German kitchen displays to our cutting-edge pioneering appliances, you'll begin to visualise how your prospective kitchen could seamlessly integrate into the heart of your home. Your initial visit will spark your creativity and inspire you with plentiful ways to uplift and embellish your kitchen space.
From the layout you choose, to deciphering the traffic flow around your initial design concept, it's worthwhile playing around with our displays and immersing yourself in the opulence and beauty of our designs. Not only is it exposing you firsthand to our premium products, but it also serves as a wonderful opportunity to acquaint yourself with the expertise of our knowledgeable team. They will be delighted to listen to your design ideas and show you all your available options, guiding you through the displays so you can get a tangible outlook on your potential kitchen design.
After the informative design consultation and comprehensive survey, where we attentively listen to your needs and time preferences, the Ebstone team will take you step by step through the installation process. This involves providing you with a detailed timeline that clarifies the sequence of each phase and ensures that it aligns with your specific expectations and convenience.
Embracing a client-centred approach built on open and honest relationships and satisfaction, we assure you that our projected time frame will be communicated transparently. Our team of skilled designers and fitters will provide an in-depth description of the events, assuring you of the precise order and timing of each one. As our professionals take charge, you can relax, knowing that your kitchen dreams are in the hands of experts devoted to turning them into reality. Your vision is our priority, and we are committed to bringing it to life with precision and finesse.
Project Finalisation and Aftercare
Once the installation phase reaches its completion, our dedication to your satisfaction doesn't end. Our aim is to ensure every facet of your new kitchen brings you joy. We'll conduct a thorough review of the project with you, providing a platform to address any questions you may have about the finalised outcome. Ensuring that you're well-acquainted with all the new features and how to optimise your space is part of our guarantee for your post-installation experience. Even after the initial stage, our expert team remains at your disposal to address any future enquiries or concerns that should arise. With client satisfaction at the core of our ethos, we persist until every single aspect of your design aligns seamlessly with your vision and preferences.
Explore Our Stunning Past Kitchen Projects
Here at Ebstone, our clients always come first. So, whether you're looking to create a vibrant and traditional family kitchen or a chic modern space for entertaining our talented team will ensure your new interior delivers. They'll work closely with you, taking the time to tailor your design to suit your every need. You can see some of the unique and inspiring kitchens we've achieved by exploring the gallery below.