Ebstone Kitchens is a highly regarded family-run kitchen company based in Ealing. We entered the home interiors industry over 30 years ago before going on to open our own showroom in 1997. Since then, we have made a name for ourselves as one of West London's leading independent kitchen specialists. From day one, we have placed great importance on design excellence and superb craftsmanship. And as a family-run team, we are passionate about offering the best possible service. We take great pride in helping our clients get as much as possible from their spaces. Our longstanding determination to maintain the very highest standards has earned us an exemplary reputation.
West London's Leading Kitchen Specialists
With over 30 years of experience under our belts, Ebstone is one of West London's leading kitchen specialists. However, it's not just our unrivalled expertise and high-quality collection that sets us apart. As a family-run team, we consistently go above and beyond for our clients. From our designers to our project managers and skilled fitters, we will do whatever it takes to support you throughout the process. Unlike when working with a large retailer, you can rest assured you will receive our undivided attention from start to finish. With our outstanding service and exceptional collection of products, your beautiful new bespoke kitchen is sure to live up to your expectations, if not exceed them.
Offering A Spectacular Solution To Transforming Your Home
From complex extensions to simple design refreshes, our comprehensive, personalised service offers everything you need to elevate the heart of your home. To explore our range, download our brochure by clicking the button below.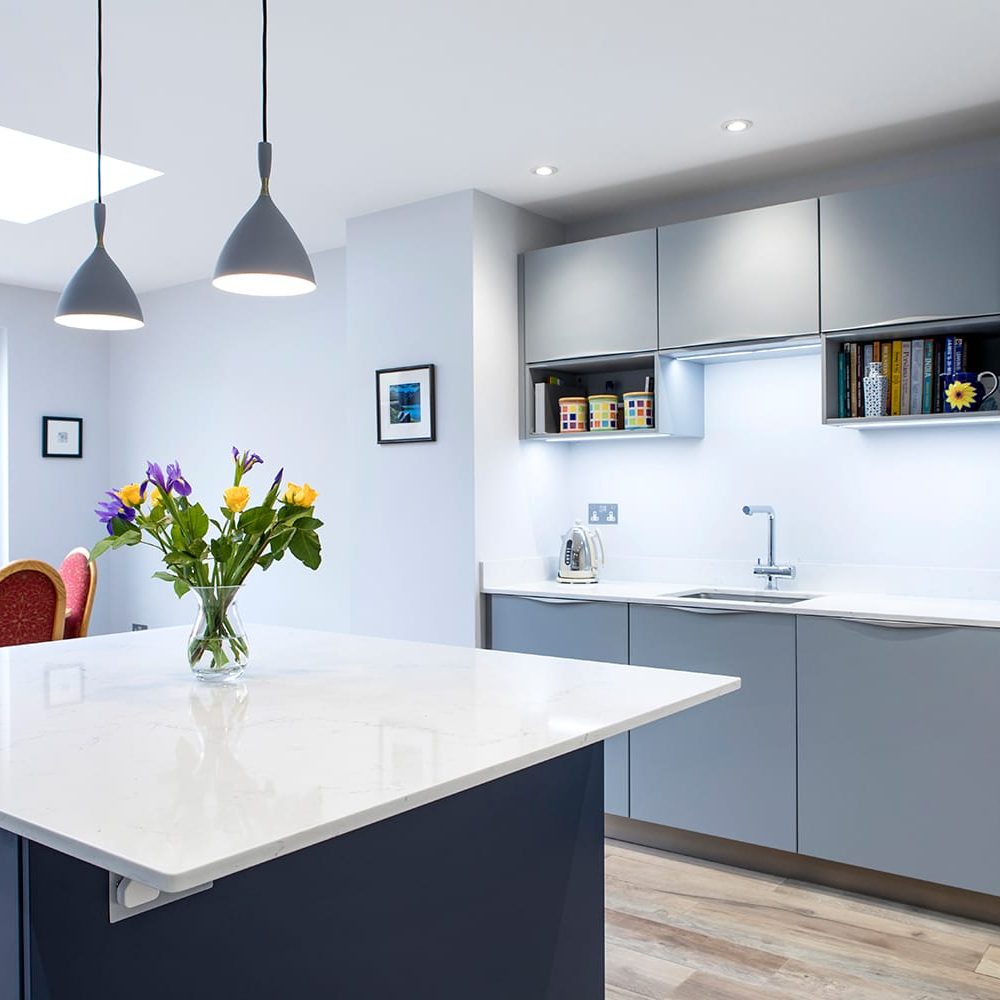 Exceptional Quality Kitchens
As a dedicated independent team, we pride ourselves on our versatile, high-end handpicked collection of products. Our luxurious British and German kitchens, beautiful worktops, and high-tech appliances offer everything you need to bring your vision to life.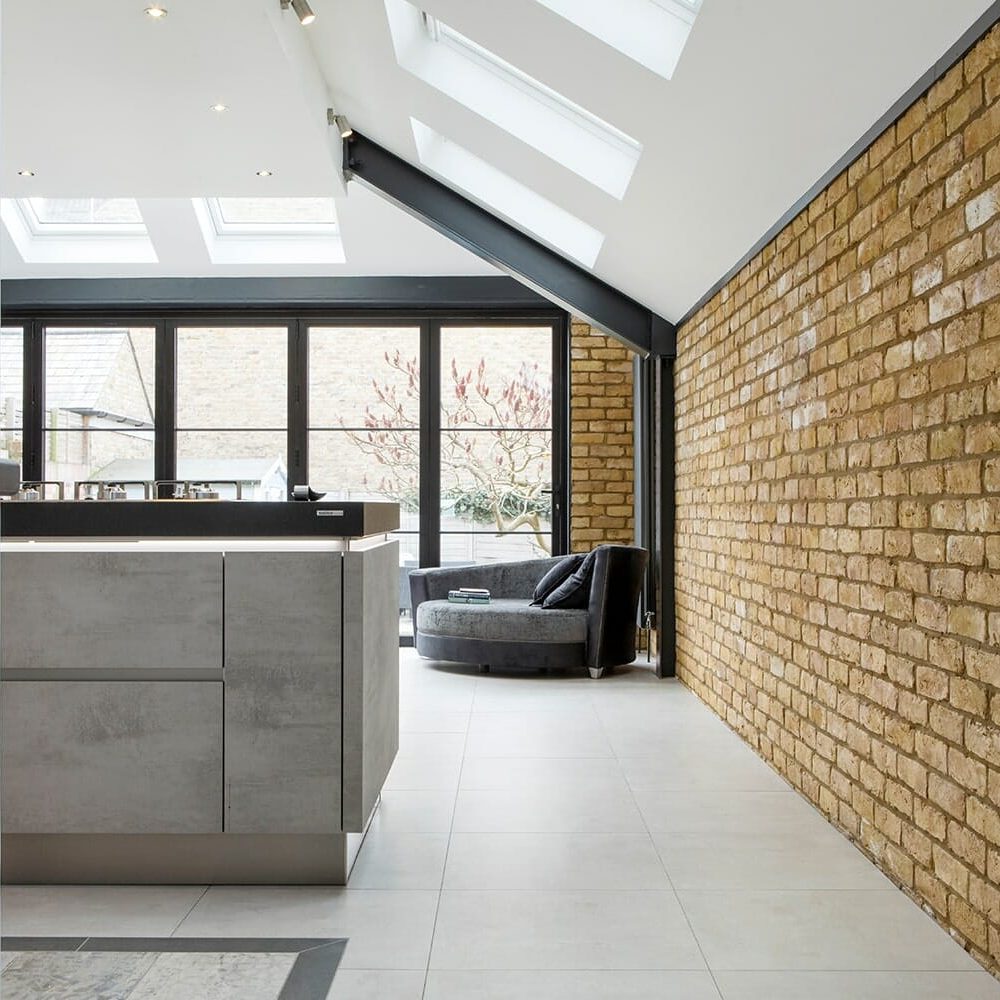 Extensions, Remodels & Renovations
With over 30 years of experience designing, supplying, and installing beautiful bespoke kitchens, our skills and expertise are undeniably extensive. Whatever your requirements, our knowledgeable team will make sure your finished space meets the highest standards.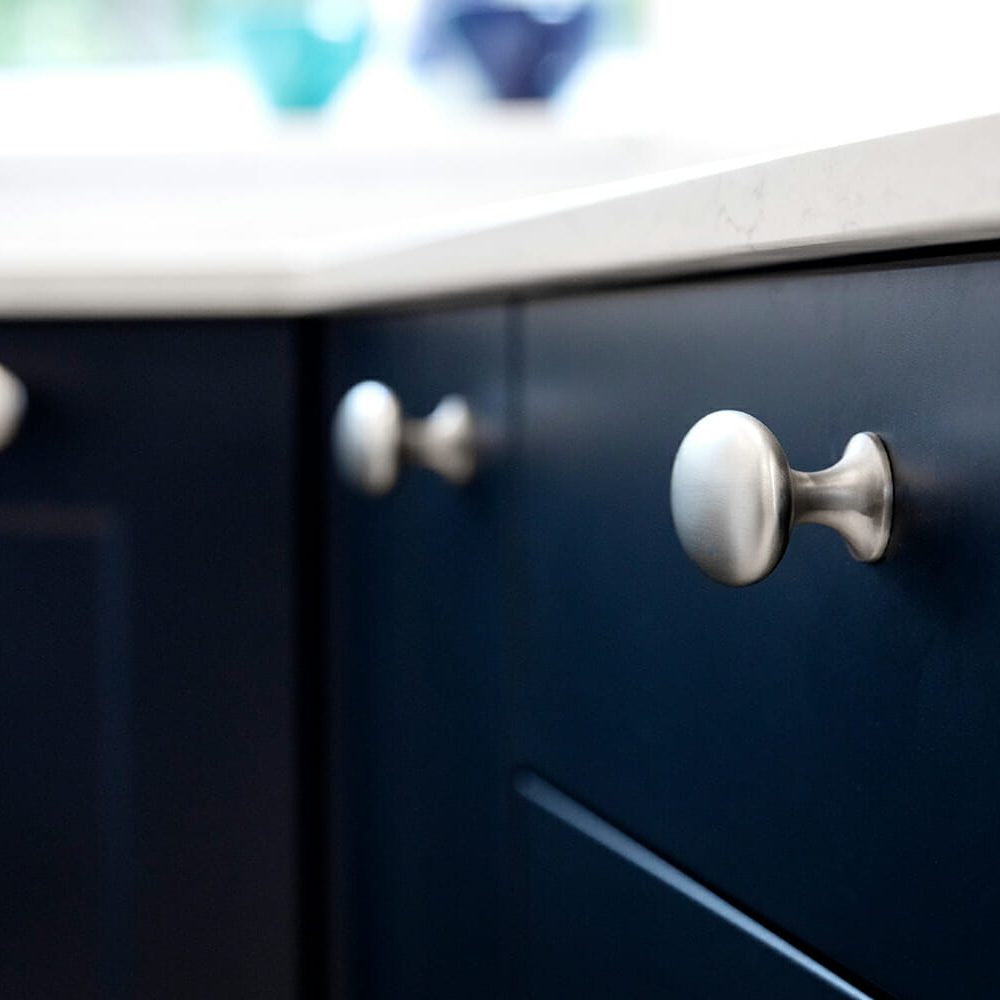 Outstanding Professional Service
Here at Ebstone Kitchens, we know that renovating your home can be a little nerve-wracking. That's why we are committed to providing comprehensive expert support from start to finish. Our team will go above and beyond to ensure your project runs smoothly.
If you would like to know more about how our friendly and professional team could help with your project, why not pop into our wonderful West London kitchen showroom? Located in Ealing, not far from Northfields station, our charming store features a range of stunning modern and traditional displays, high-tech appliances, and a selection of material samples. It's the perfect place to find inspiration and experience our luxurious quality products first-hand. Plus, our fantastic team will be available throughout your visit to answer your questions. We would love to hear your ideas and discuss your project. To plan your visit, please click the button below.
Explore Our Stunning Past Kitchen Projects
Here at Ebstone, our clients always come first. So, whether you're looking to create a vibrant and traditional family kitchen or a chic modern space for entertaining our talented team will ensure your new interior delivers. They'll work closely with you, taking the time to tailor your design to suit your every need. You can see some of the unique and inspiring kitchens we've achieved by exploring the gallery below.