Your NEFF Kitchen Experience Starts Here
At Ebstone Kitchens, we understand that the heart of every home is the kitchen. It's where culinary magic happens, where families gather, and where memories are created. That's why we have partnered with NEFF, the innovators behind the iconic Slide & Hide® oven, to bring you a range of appliances to transform your kitchen into a hub of creativity and functionality. With over 30 years of dedicated service and expertise, we proudly stand as elite NEFF MasterPartners, ready to help you discover the perfect appliances to elevate your daily living.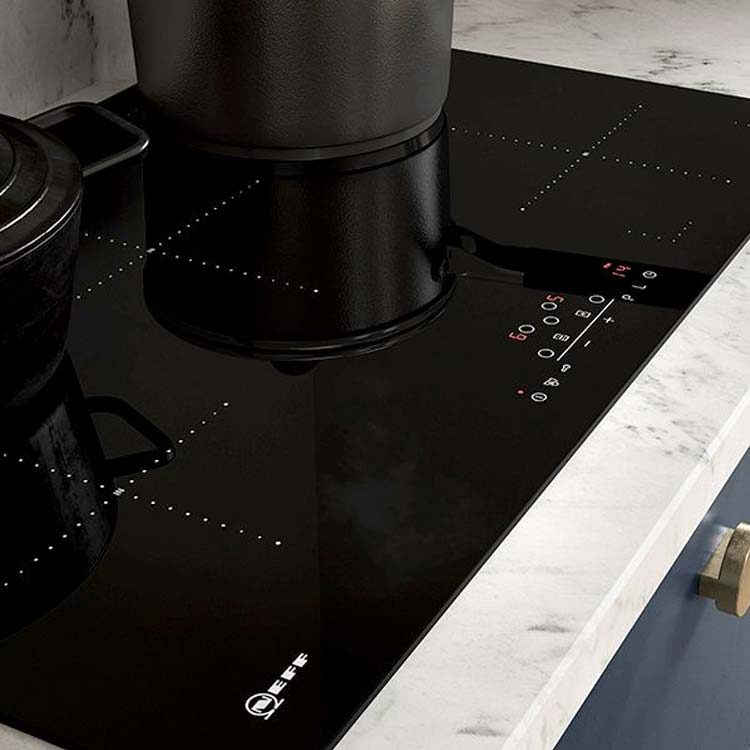 Elite NEFF MasterPartners
Ebstone Kitchens is proud to be an elite NEFF MasterPartner. This award reflects our dedication to improving our skills and providing exceptional service.
What does this mean for you? It means that when you choose us, you are not just selecting a retailer; you are gaining access to a wealth of product knowledge and technical expertise. Moreover, our showroom proudly showcases a wide array of the latest NEFF products, and our talented team will be able to showcase to you how you can integrate these innovative features into your design concept.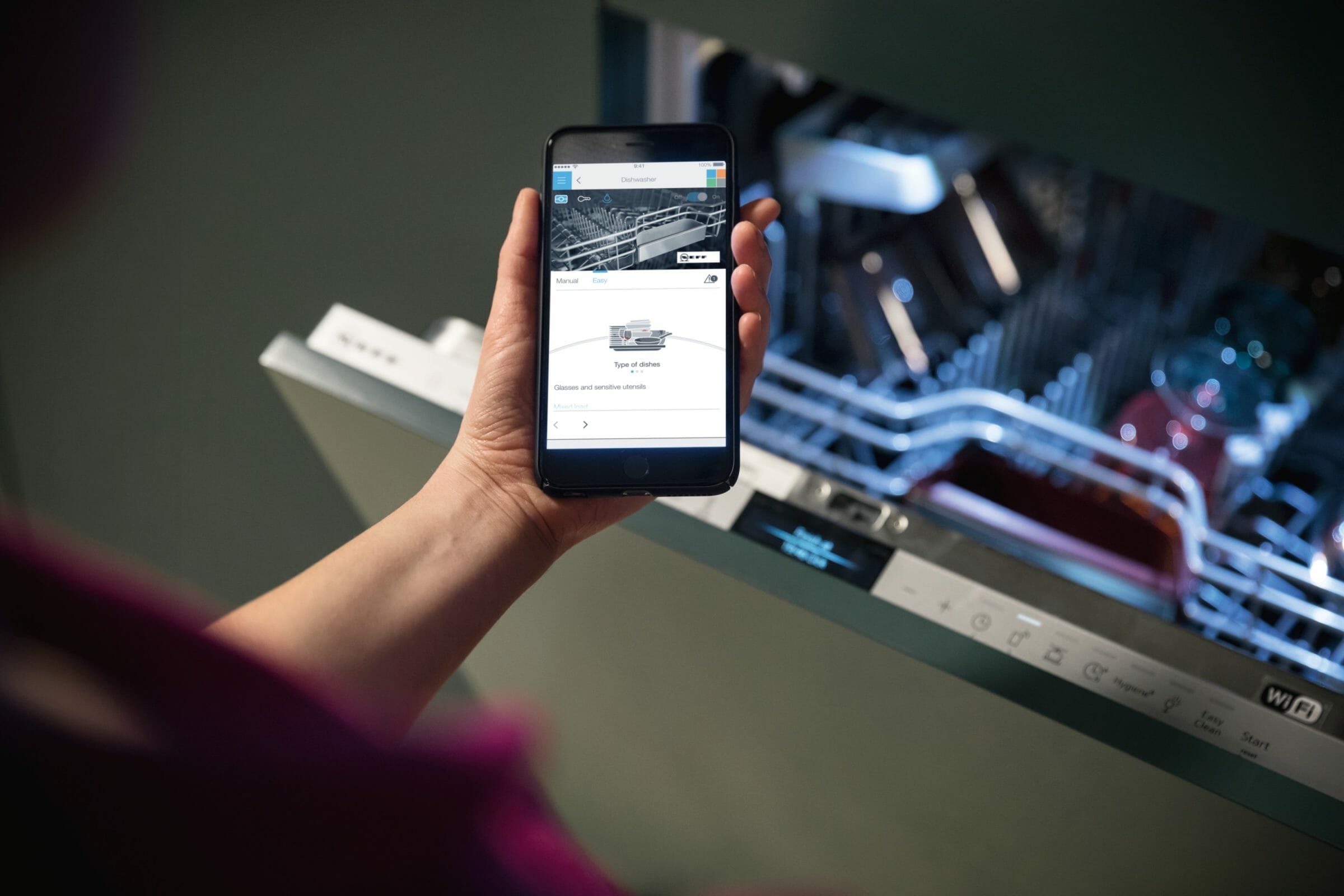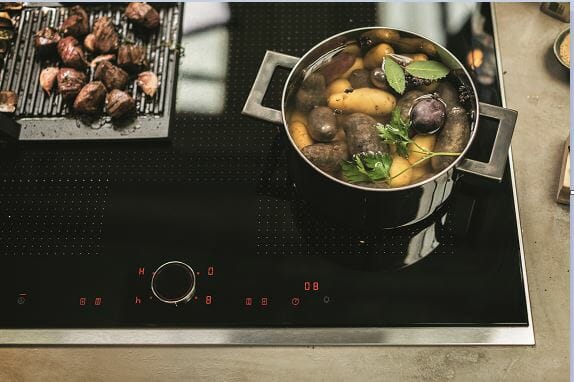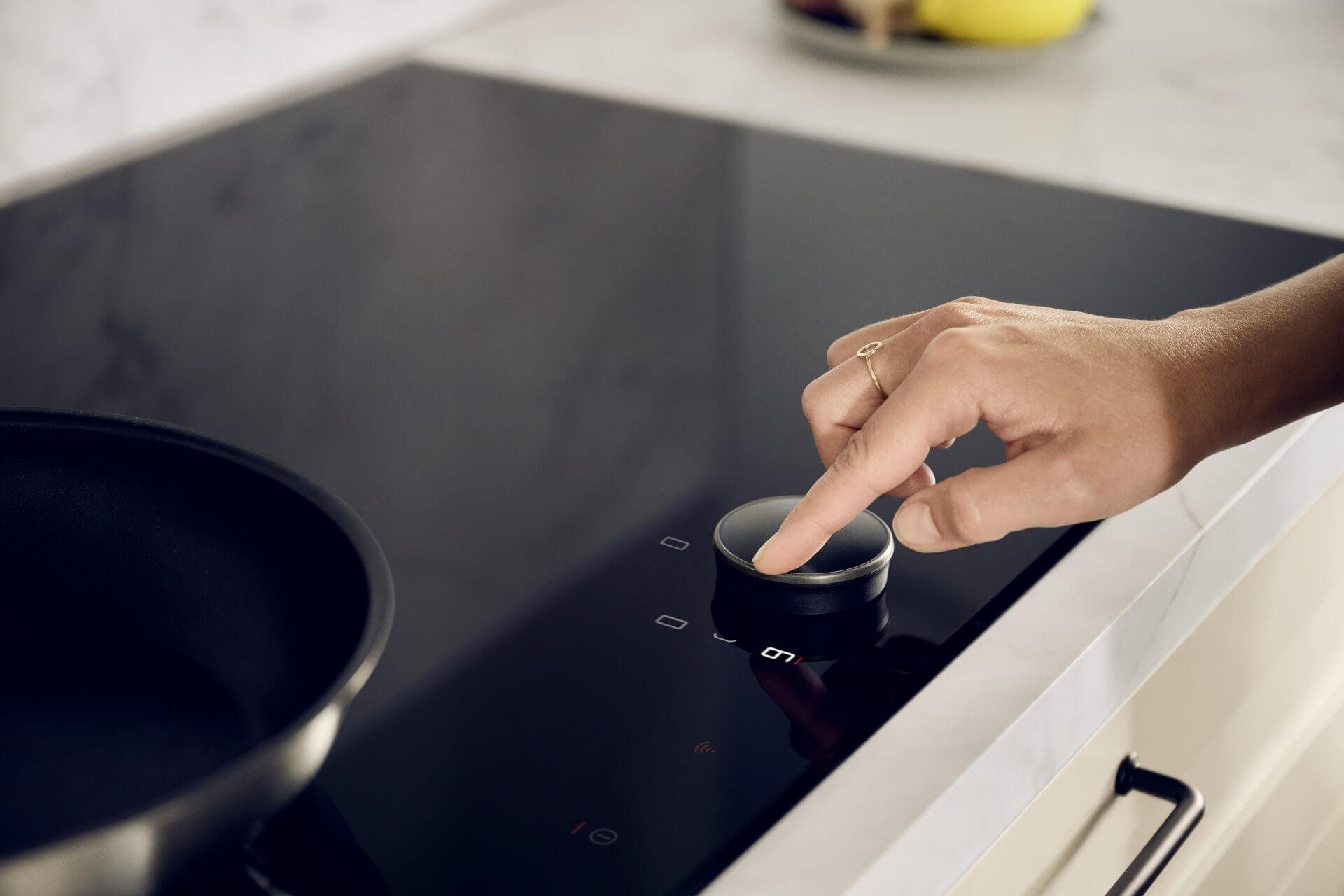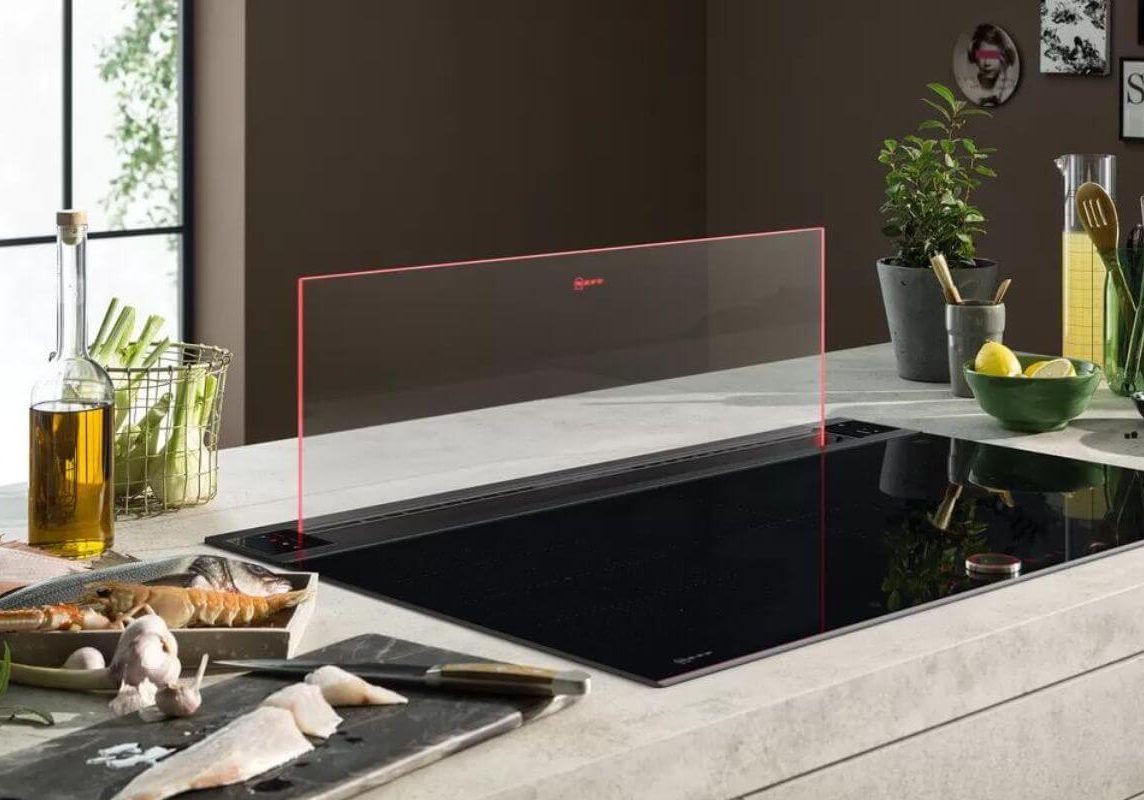 Guiding You Toward the Ideal NEFF Solutions
At Ebstone Kitchens, feel free to discuss with our team exactly what you require from your appliances and how you'd like to experience your kitchen day-to-day. Our NEFF experts are here to assist you in making the right selections. Whether you're interested in NEFF's Fresh Safe refrigerator collection, designed to keep your produce fresher for longer, or you are captivated by the ambient lighting of our cooker hoods, we're here to guide you. NEFF offers a variety of premium products that can elevate your kitchen design in numerous ways. Our team will help you explore these options and choose the NEFF products that best fit your vision and needs. Let us assist you in creating your dream kitchen with NEFF's top-quality innovations.
Experience the NEFF Difference
NEFF has been at the forefront of the appliance industry for years, pushing boundaries and challenging the status quo. Their mission is simple: to help you get more from your kitchen. At Ebstone Kitchens, we share this vision, and that's why we are thrilled to offer you a range of NEFF appliances that seamlessly integrate into your daily life, making cooking a pleasure and not a chore. When you choose NEFF appliances, you're not just adding equipment to your kitchen; you're investing in a world of culinary possibilities. At Ebstone Kitchens, our friendly team are here to support you through the process, offering expert insights and tailored suggestions based on your unique layout and design preferences.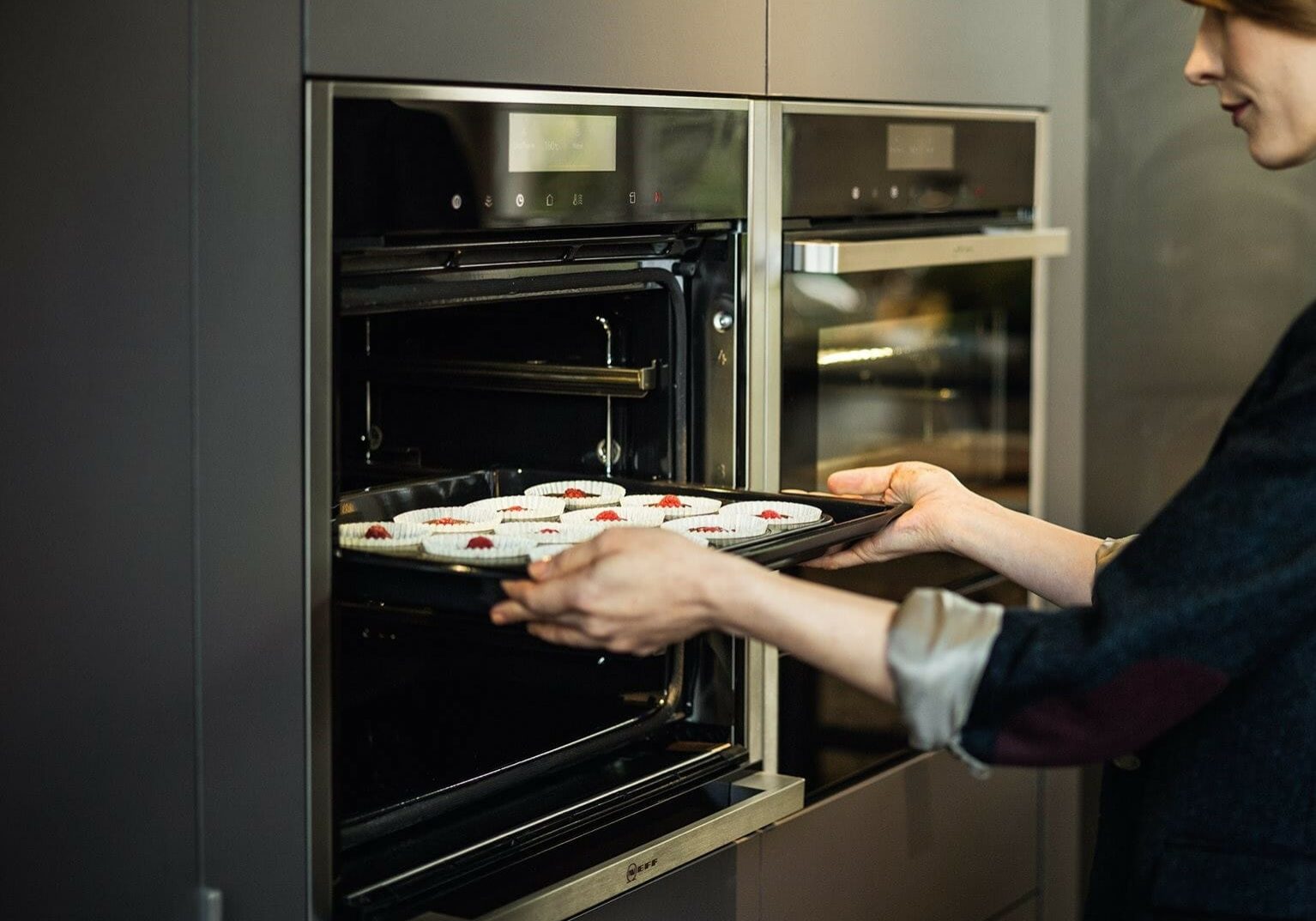 Behold the Future of Home Management with Home Connect
A key feature that will enhance your way of living is NEFF's Home Connect. This is a revolutionary platform that empowers you to unleash your culinary creativity and elevate your daily routines. Home Connect seamlessly integrates with your oven, fridge, dishwasher, and other home appliances through your Wi-Fi connection. This means you can effortlessly tap into the potential of your appliances by simply using a user-friendly app. But that's just the beginning; with Home Connect, your kitchen appliances are now at your beck and call through voice control. Simply speak to your oven, and it will respond, making your cooking experience more intuitive and enjoyable than ever before. One of the most exciting features of Home Connect is its ability to make your appliances interact with each other automatically. Imagine your oven communicating with your dishwasher, ensuring cookware is cleaned and ready for the next culinary adventure. It's this seamless integration that truly transforms your kitchen into a space of the future.
Unlock the potential of your home with Home Connect and experience a new level of convenience and innovation. Explore our range of products equipped with Home Connect and embark on a journey into the future of home appliance management.
To truly discover everything our NEFF product range has to offer, we invite you to come and explore our showroom to experience the superior innovation of our NEFF appliances in person. From cooker hoods to Steam Ovens, our NEFF appliances will propel your upcoming kitchen design into the digital age.