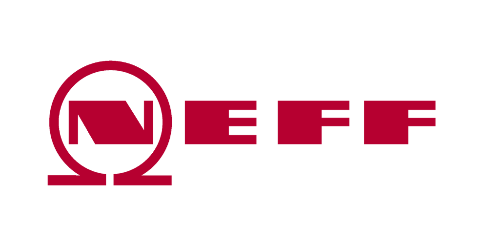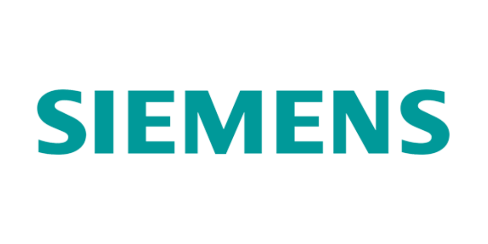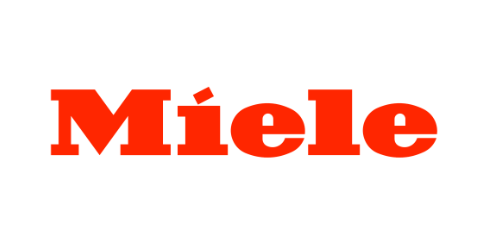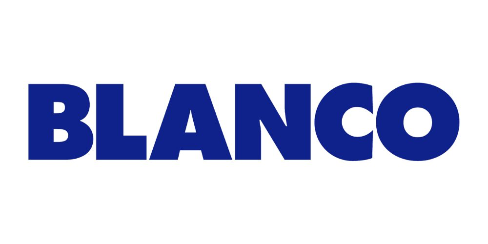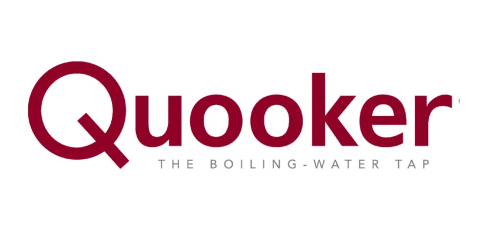 Cutting-Edge Appliances From Leading Brands
From self-cleaning ovens to downdraft venting hobs, here at Ebstone, we offer a fantastic range of state-of-the-art appliances to complete your space. As a small independent team, we recognise the importance of quality and reliability. Hence, we have taken the time to build relationships with some of the industry's most prestigious brands, including Miele, NEFF, Siemens, Blanco, and Quooker. Representing the ultimate in convenience, efficiency, durability, and style, their exceptional products will ensure your stunning new kitchen is as spectacular to use as it is to admire. Whether you love baking with the kids or entertaining friends, our impressive range offers something for everyone. Whatever your requirements, you can trust our expert team to help you choose the perfect technology to enhance your kitchen.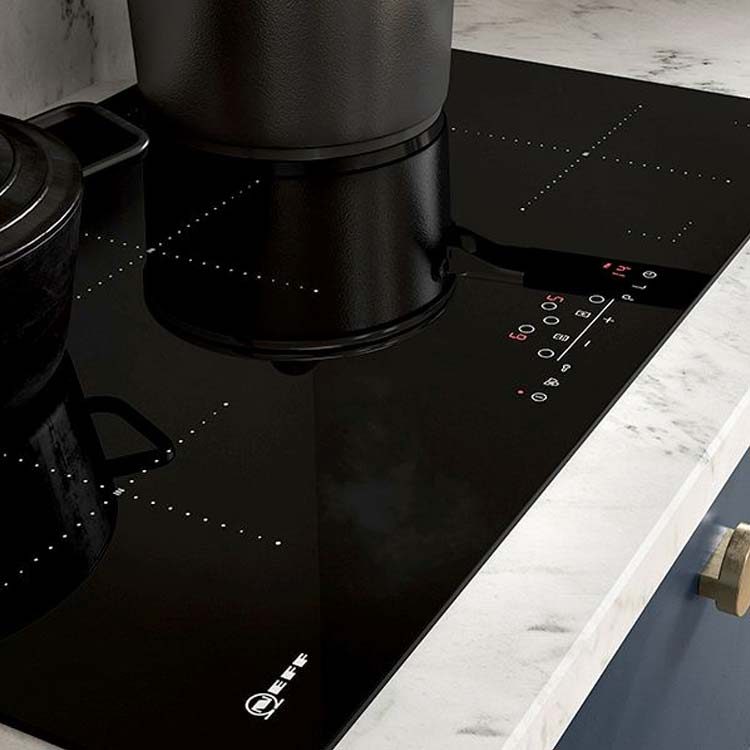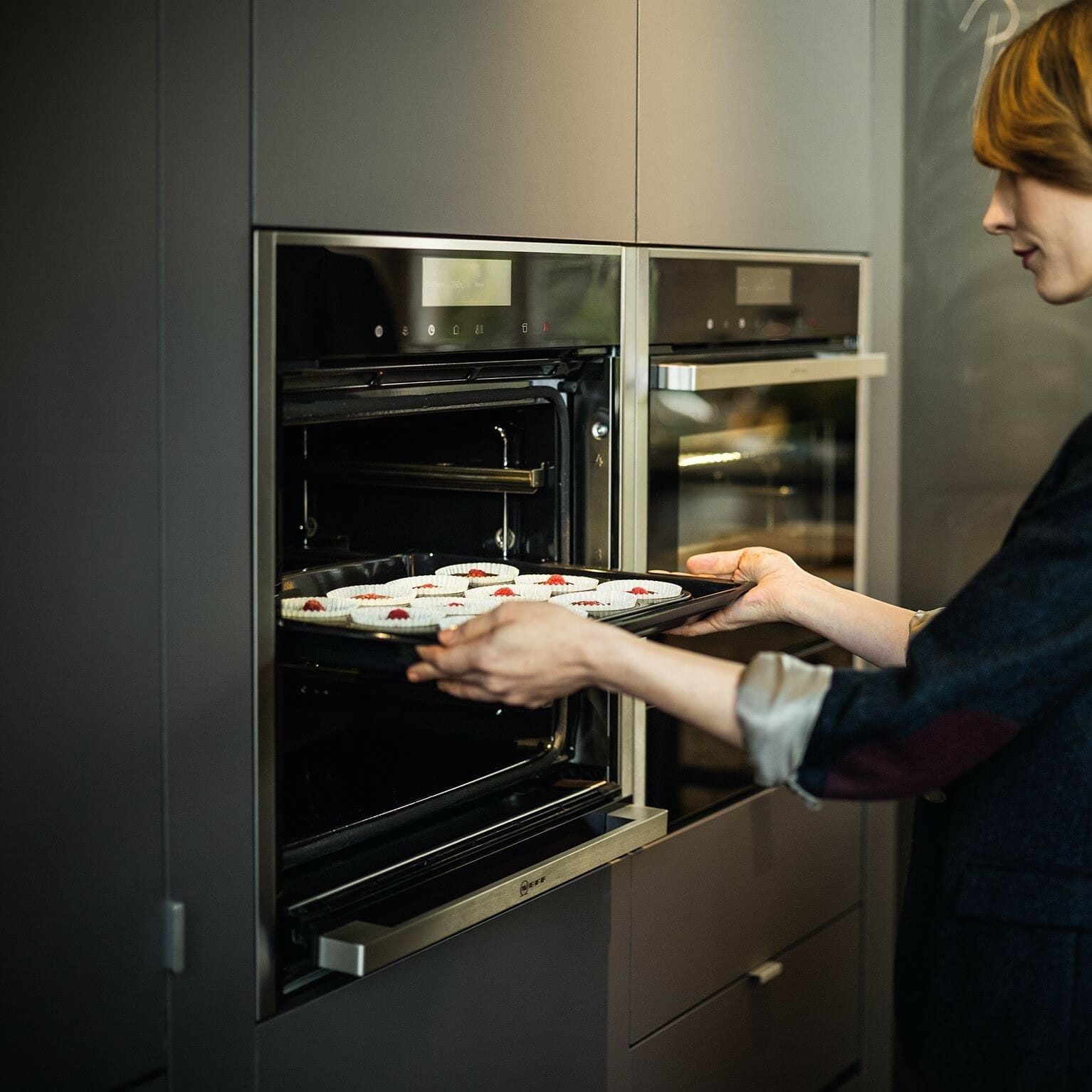 The inventors of the iconic Slide&Hide oven, NEFF bring constant creativity and innovation to the appliance industry. Driven by their determination to help people get more from their kitchens, their products offer a host of solutions to elevate daily living.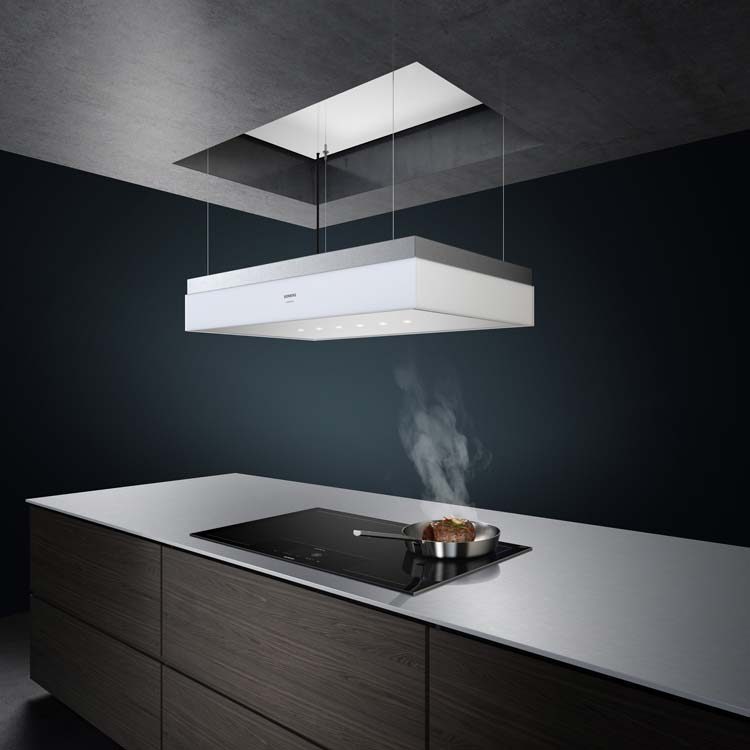 Forward-thinking brand Siemens are determined to propel our kitchens into the future with their effortlessly stylish and innovative appliances. Their sleek and efficient designs will enhance the functionality and aesthetic appeal of any modern kitchen.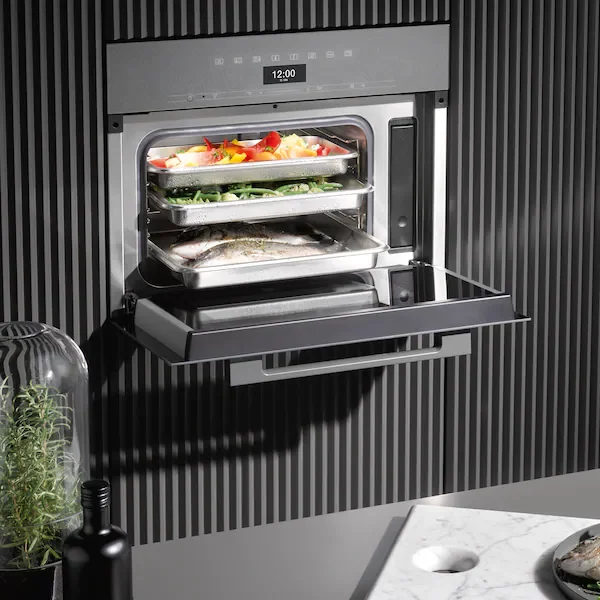 High-end German brand Miele is renowned for exceptional quality and innovative design. Their precision-engineered appliances promise to transform your kitchen with their unparalleled performance, efficiency, and reliability.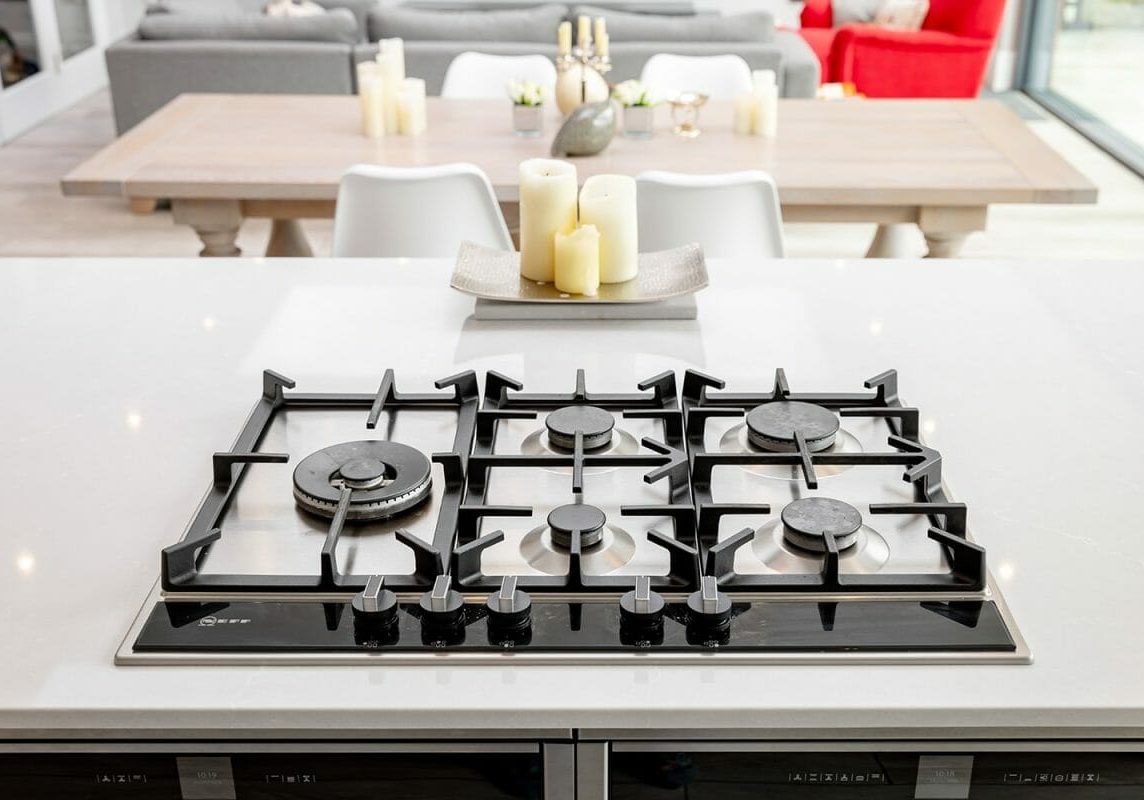 We Are Elite NEFF MasterPartners
NEFF MasterPartners are an elite group of retailers singled out by NEFF for their specialist expertise and outstanding service. Having dedicated over 30 years to honing our skills, we are proud to have earned our place as one of the country's top NEFF retailers. As elite MasterPartners, we don't just possess unrivalled product knowledge and technical expertise. We also keep a range of NEFF's latest products on display at our showroom, where you can find a range of exclusive deals and special offers. To learn more about how we could help you bring your perfect bespoke kitchen to life, please click the button below.
Experience Our Appliances For Yourself
Our beautiful West London showroom is the ideal place to experience our cutting-edge kitchen appliances and learn more about their innovative features. Our stunning displays showcase a range of high-end products that effortlessly blend aesthetics and functionality. Plus, our friendly expert team will be on hand to guide you through our collection. They will take the time to discuss which brands and models are best suited to your lifestyle and budget. We have a brilliant range of NEFF appliances to explore, as well as product highlights from Miele and Siemens. You can even try out Quooker's ingenious boiling water tap for yourself. Please click the button below for more information.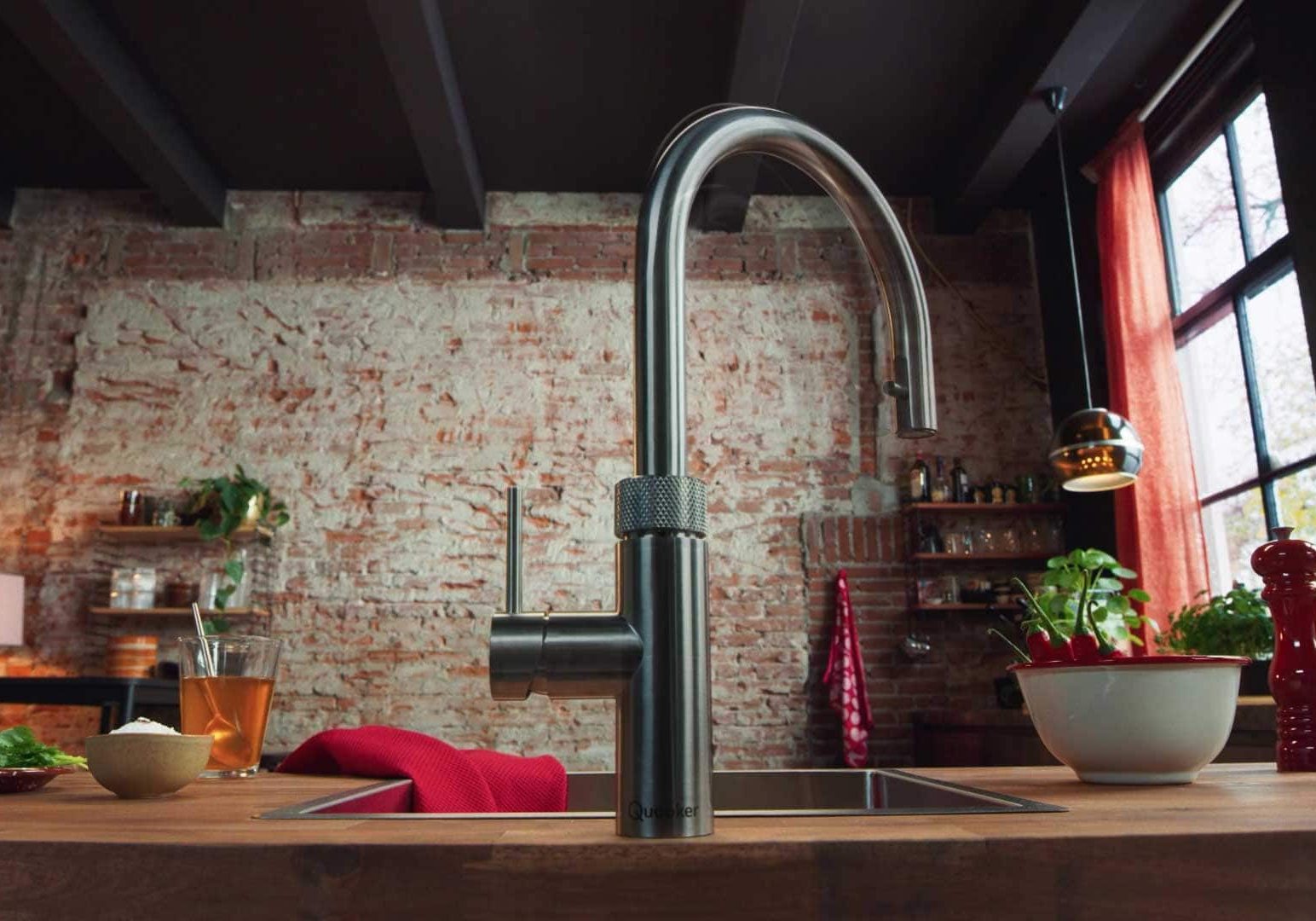 Learn More About Our Service
Here at Ebstone, we don't just supply luxurious kitchens and fantastic appliances. We offer everything required to transform your space into the beautiful interior you've been dreaming of. Please click the button below to learn more.